Make Money with Pay per Click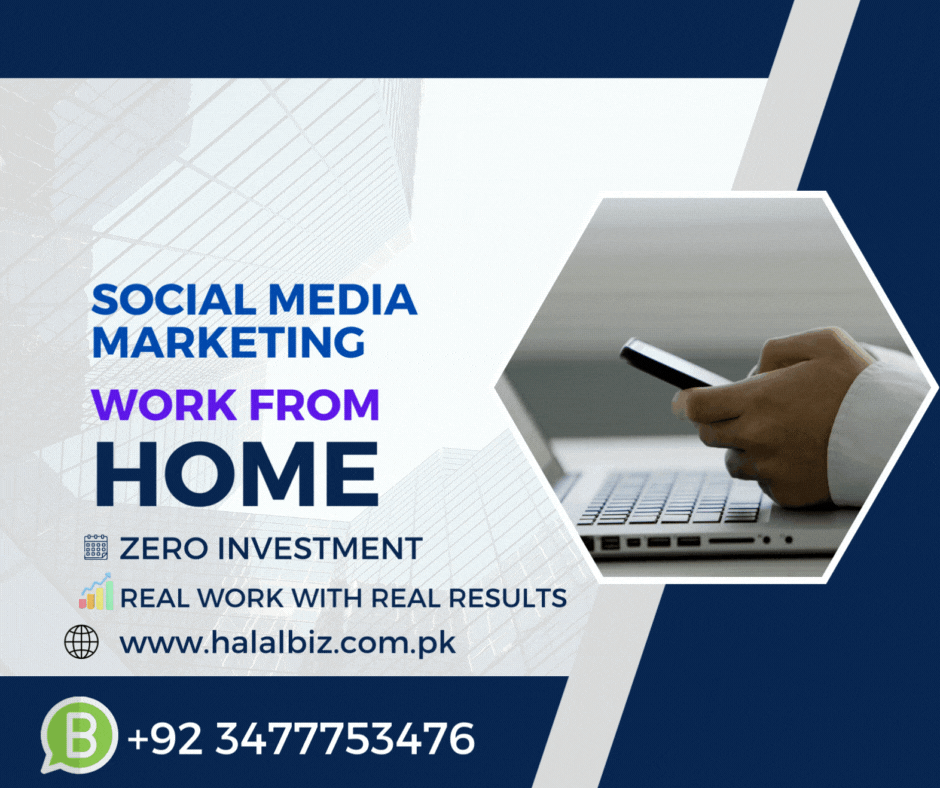 This is the affiliates section of this store. If you are an existing affiliate, please log in to access your control panel.
If you are not an affiliate but wish to become one, you will need to apply. To apply, you must be a registered user of this website. If you have an existing account on this blog, please log in. If not, please register.
Are you looking for a way to monetize your online presence and earn money effortlessly? Look no further than the HalalBiz Affiliate Program! With this exciting opportunity, you can share links to HalalBiz products on your social media pages, earn per click, and receive a generous 10% commission for each sale generated through your referral links. In this blog post, we'll explore the benefits of the HalaBiz Affiliate Program and how you can start earning passive income today.
Monetize Your Online Presence: Whether you're a social media influencer, a blogger, or a content creator, the HalalBiz Affiliate Program provides an excellent opportunity to turn your online presence into a source of income. By simply sharing links to HalaBiz products on your social media pages, you can earn money effortlessly. Imagine getting paid for the clicks generated by your followers!
Flexible Work Hours: One of the greatest advantages of the HalalBiz Affiliate Program is its flexibility. You have complete control over your work hours and can promote the products at your convenience. Whether you have a few minutes during your lunch break or dedicated hours in the evening, you can easily fit affiliate marketing into your schedule.
Passive Income Potential: Affiliate marketing is a prime example of generating passive income. Once you share the referral links on your social media channels, the links continue to work for you even when you're not actively promoting them. This means that you can earn money while you sleep or engage in other activities. The HalaBiz Affiliate Program empowers you to build a stream of passive income that can supplement your regular earnings.
10% Commission on Sales: The HalalBiz Affiliate Program rewards your efforts generously. For every sale generated through your referral links, you will earn a substantial 10% commission. As an affiliate, your earning potential increases as you successfully refer more customers to HalaBiz products. This commission structure ensures that your hard work is duly recognized and rewarded.
Exclusive Incentives and Rewards: In addition to the commission, HalalBiz provides exclusive incentives and rewards to motivate and recognize its top-performing affiliates. This may include bonuses, special discounts, or access to exclusive resources and training materials. Such rewards serve as additional motivation to excel as an affiliate marketer.
Support and Training: The HalalBiz Affiliate Program is committed to your success. They provide comprehensive training materials, guidelines, and resources to help you make the most of your affiliate journey. You'll gain valuable insights into effective promotion strategies, social media marketing best practices, and content creation tips. Additionally, a dedicated support system is in place to address any questions or concerns you may have along the way.
Conclusion: The HalalBiz Affiliate Program offers a fantastic opportunity to earn money effortlessly by sharing links to their high-quality products on your social media pages. With the potential to earn passive income and a generous 10% commission on sales, you can turn your online presence into a lucrative income stream. Take advantage of the flexibility, exclusive incentives, and ongoing support provided by HalalBiz to maximize your success as an affiliate marketer. Join the HalaBiz Affiliate Program today and start earning effortlessly! Register now.
Registration Fee: USD 3 / Rs.1000